Electric Motor Kit For Bicycle
Battery
36V10.4AH
36V13AH
36V14.5AH
36V15.6AH
36V17.4AH
36V19.2AH
36V24.5AH
Wholesale Price ( Piece ):
Description
Electric bicycle conversion kit bafang bbs02 mid drive motor electric motor kit for bicycle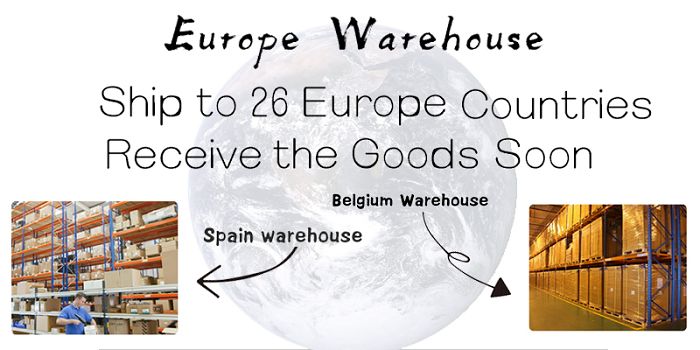 We have in stock in Spain and Belgium Warehouse. if you need shipping from Spain or Belgium, please contact us in advance.
Product list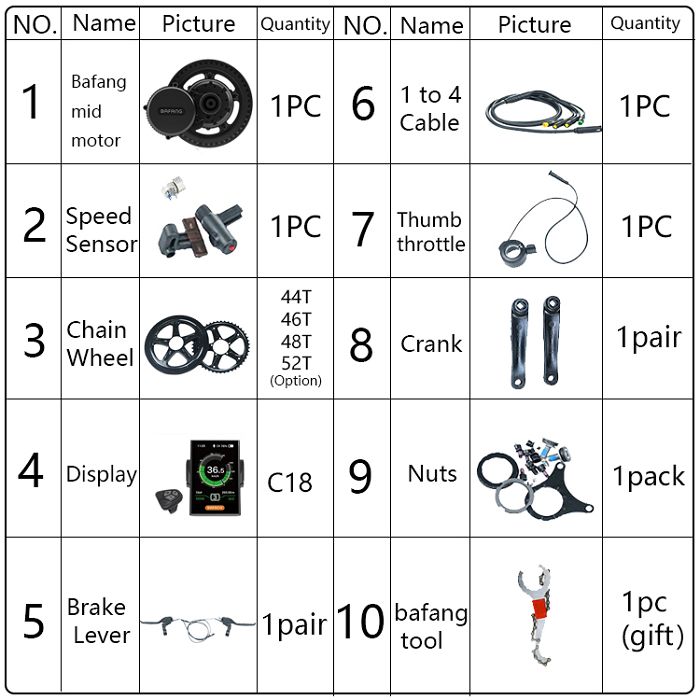 1.Lithium Battery
36V:10.4AH-CN/13AH-CN/14.5AH-Samsung/15.6AH-CN/17.4AH-Hailong/19.2AH-LG/24.5AH-Samsung
2.Charger:US/UK/AU/EU
3.Motor Battery Connection Cable (Bullet interface)
Product Paramenters
| | |
| --- | --- |
| Motor | 36v 500w |
| Bracket bottom length | 68mm |
| No Load Speed(RPM) | 120 |
| Load Speed(RPM) | 113 |
| MAX Torque | 100 N.m |
| Efficiency (%) | ≥ 80 % |
| Certificate | ROHS,CE |
| Operating Temperature | -20-45℃ |
| Gross weight(kg) | 12 |
| Package size | 250-750W: 45*20*40cm |
| Warranty | 1 year for the motor |
| IP | IP65 |
| Noise grade | <55 |
| Operation Temperature | -20-45℃ |
| Reduction Ratio | 1 : 21.9 |
| Battery size | 368*90*96/113/141mm |
Electric motor kit for bicycle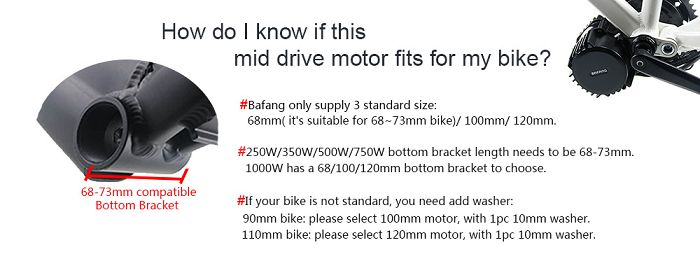 Details Images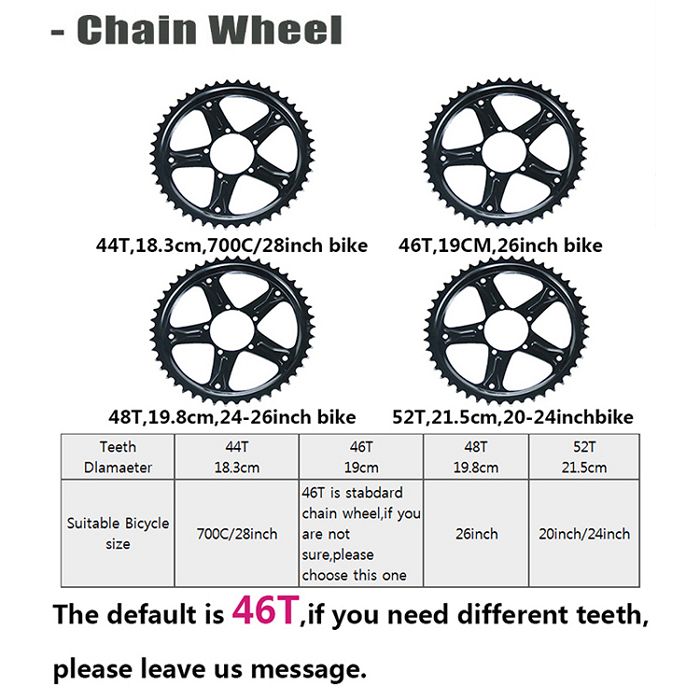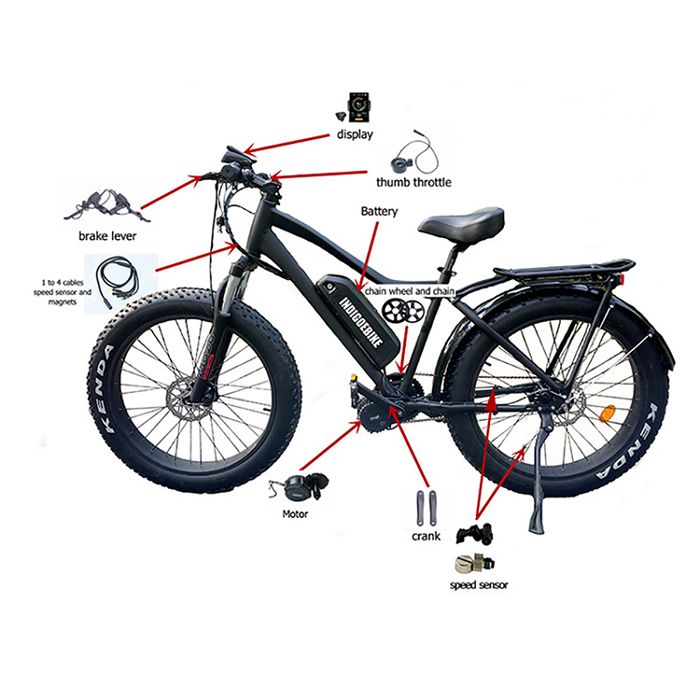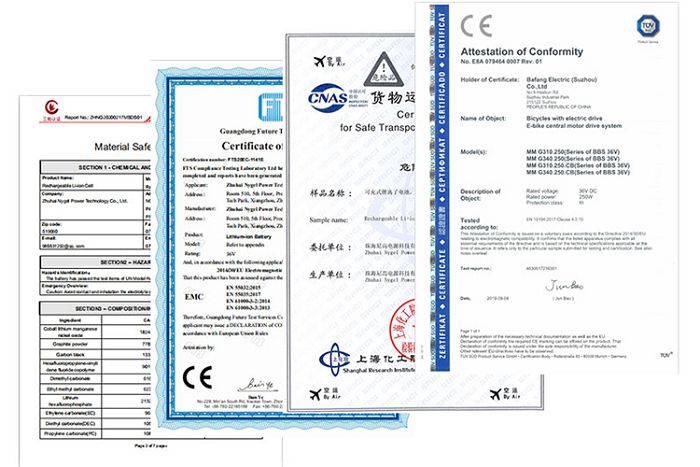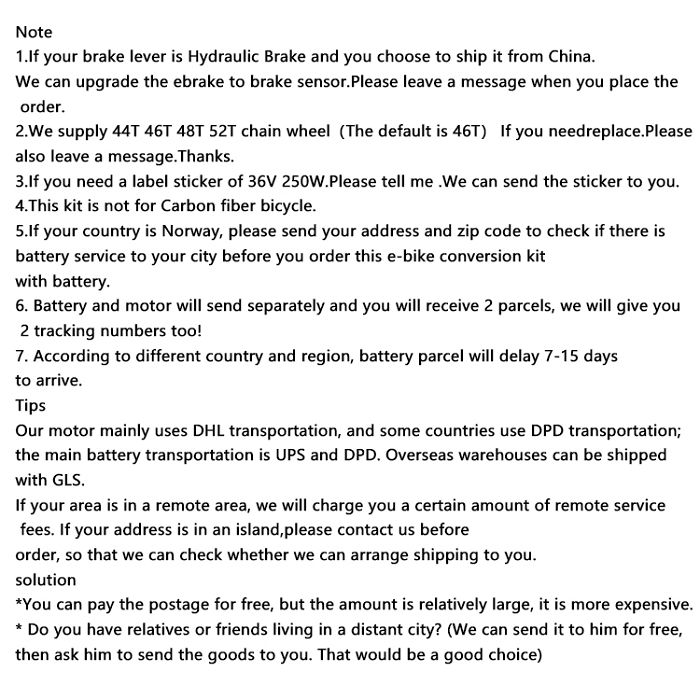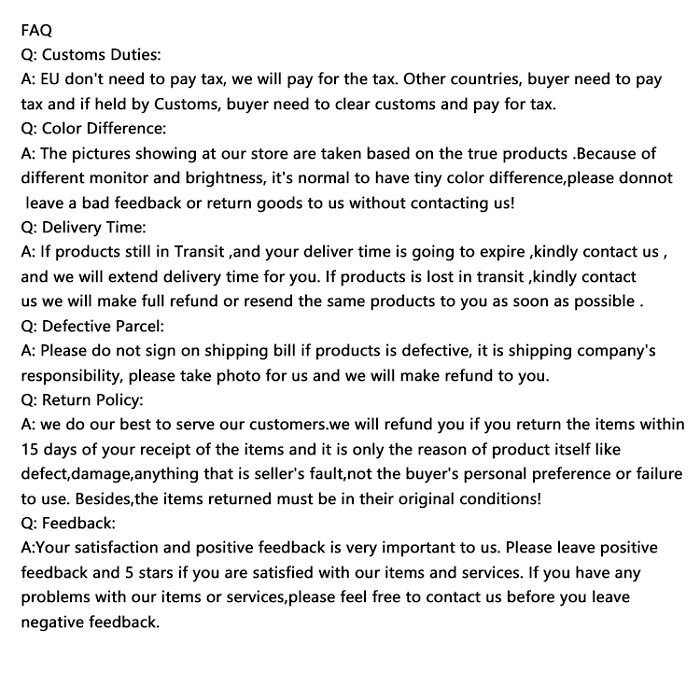 The mid electric bicycle is creatively designed. The "gear-sprocket combined reduction gearbox" has a very good production technology, simple structure, high efficiency and reduced weight.
Advantages of mid motor:
1. With better torque, better climbing performance;
2. The overall performance is better than other motors;
3. It has a lower center of gravity distribution;
4. Through gears, it can provide faster top speed.
For products of the same quality, we have a great price advantage. We support one piece wholesale. Of course, if your order is large, we will give preferential treatment. Compared with other shopping platforms, our price It will be much lower.
We will ship the goods within 7 days, usually 1-3 days. For customers who require delivery from the European warehouse, the products can be received quickly. Customers in other countries will also arrange delivery as soon as possible, or choose a designated express delivery according to customer requirements.
The more technologically advanced mid-mounted motor, which is a combination mechanism of internal gears, uses multiple clutch gears inside the motor housing to form a variable-speed ratchet, which increases its output torque and has higher load and climbing power. And its torque sensor is also more sensitive, sensing changes in the pedaling force of the crank, which will directly act on the central axis and accelerate faster.
Since the overall basic speed change and transmission structure of the bicycle has not been changed, the rider can also cooperate with the vehicle's original mechanical rear speed change mechanism and use it in conjunction with the central assist to achieve higher riding efficiency.
Hot Tags
electric motor kit for bicycle, China, customized, wholesale, buy, price, bulk, quotation, in stock, EU warehouse
RATING & REVIEWS
0 %
of customers recommend the product
RATING BREAKDOWM
5 STARS 0
4 STARS 0
3 STARS 0
2 STARS 0
1 STARS 0