Mid Drive Electric Bike Kit
Wholesale Price ( Piece ):
Description
Electric bicycle conversion kit bafang bbs02 mid drive motor mid drive electric bike kit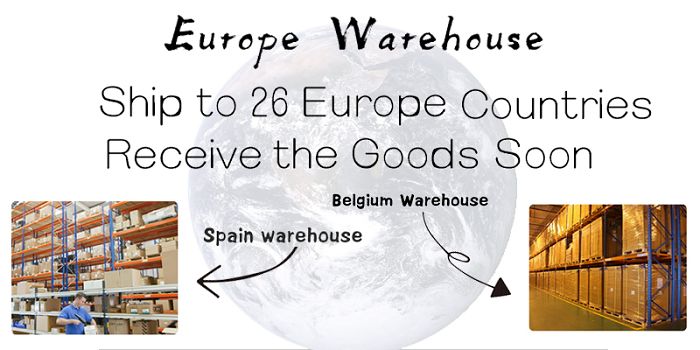 We have in stock in Spain and Belgium Warehouse. if you need shipping from Spain or Belgium, please contact us in advance.
Product list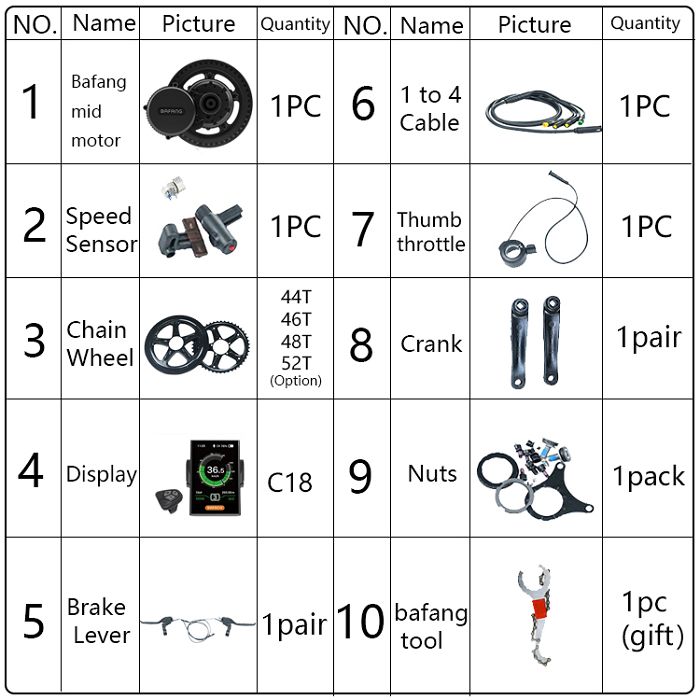 1.Lithium Battery
36V:17.4ah-Hailong
2.Charger:US/UK/AU/EU
3.Motor Battery Connection Cable (Bullet interface)
Product Paramenters
| | |
| --- | --- |
| Motor | 36v 500w |
| Bracket bottom length | 68mm |
| No Load Speed(RPM) | 120 |
| Load Speed(RPM) | 113 |
| MAX Torque | 100 N.m |
| Efficiency (%) | ≥ 80 % |
| Certificate | ROHS,CE |
| Operating Temperature | -20-45℃ |
| Gross weight(kg) | 12 |
| Package size | 250-750W: 45*25*45cm |
| Warranty | 1 year for the motor |
| IP | IP65 |
| Noise grade | <55 |
| Operation Temperature | -20-45℃ |
| Reduction Ratio | 1 : 21.9 |
| Battery size | 367*91*111mm |
Mid drive electric bike kit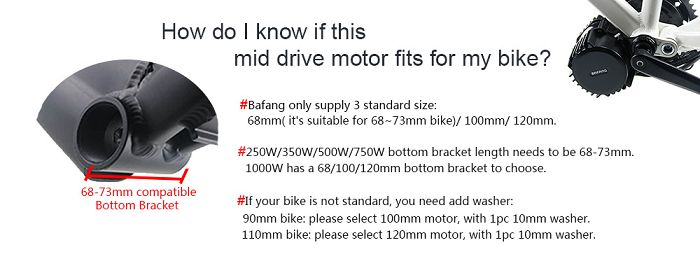 Details Images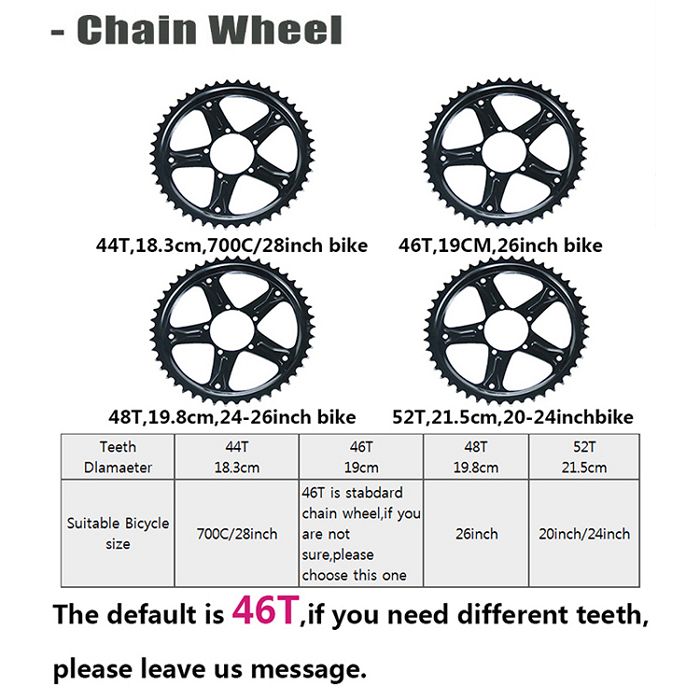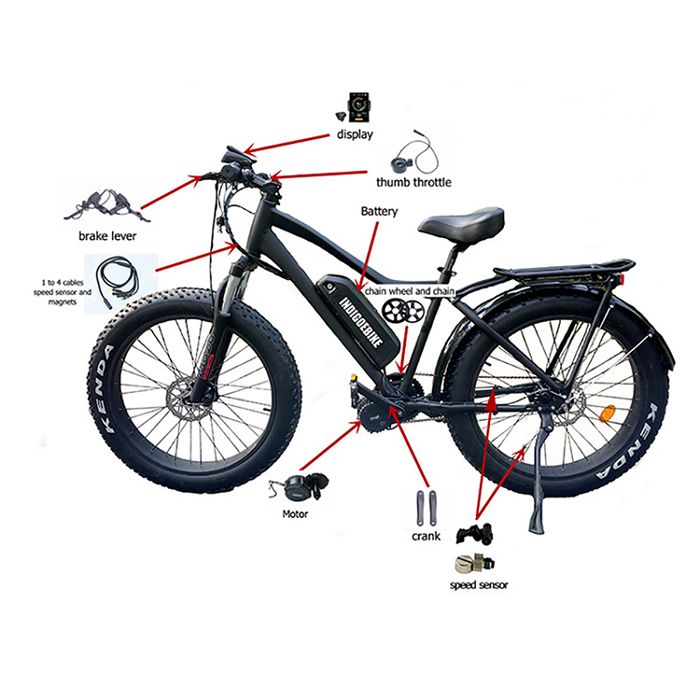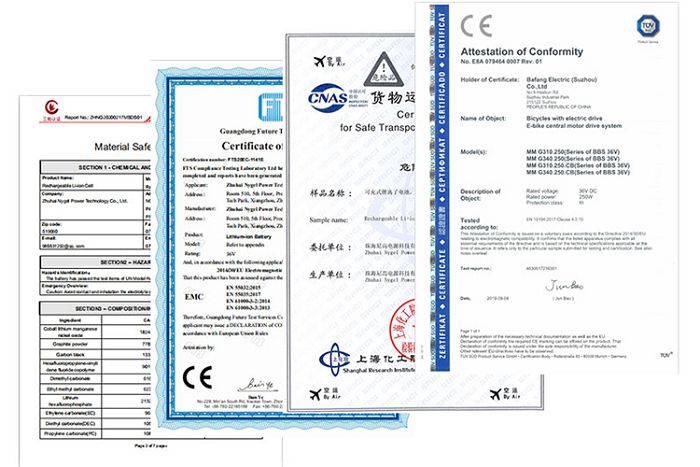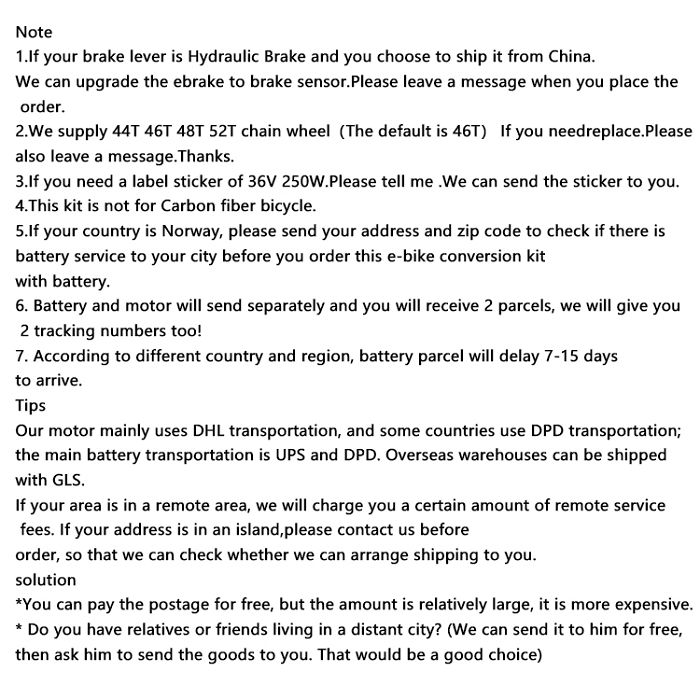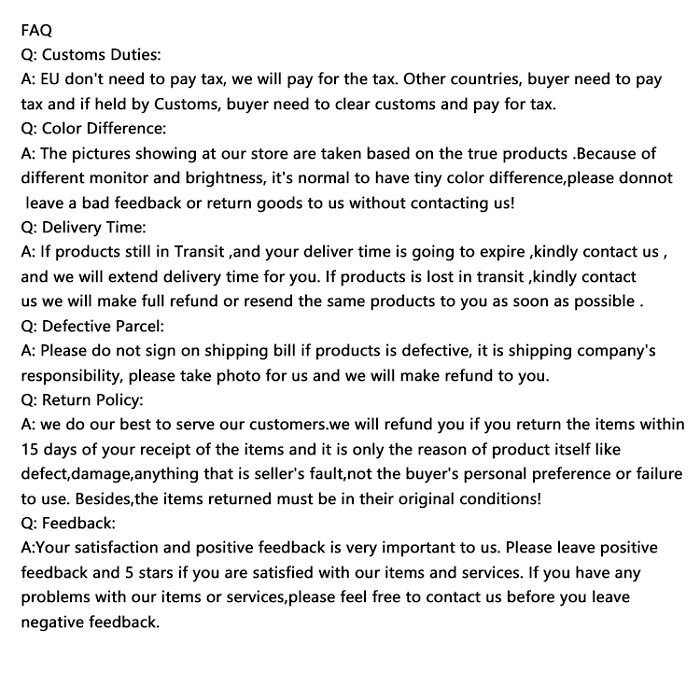 The mid-mounted motor system combines the advantages of both ordinary bicycles and electric bicycles to meet the two functions of assisted riding and purely human riding.
1. In assisted riding, the motor output and human output are perfectly matched, and the riding comfort is excellent, which brings obvious relaxation to the rider.
2. When riding purely human, there is no additional resistance caused by the reluctance torque of the motor, which is exactly the same as riding a bicycle.
Mid electric vehicles. It can be assisted or reinforced or fully electric riding. The vehicle has a high bicycle rate and good maintainability, and the vulnerable parts are as easy to repair as a bicycle
The company is positioned in the high-end market, introducing advanced European industrial design concepts, serving customers with high-quality products, occupying an important position in the international market, and becoming one of the leading suppliers of drive systems in the industry. The production area has parts warehouse, plastic parts area, net area, flip line, formal line, inspection area, packing area, finished product warehouse.
This mid motor system places the power output source at the center of the bicycle and adopts a concentric shaft output structure, which retains the most traditional transmission system of the bicycle. It not only places the motor in the most reasonable middle part in terms of the weight distribution of the whole vehicle, but also improves the overall The structure of the vehicle and the safety during riding, and when equipped with a rear-wheel transmission system, it effectively improves the climbing ability of the vehicle.
Hot Tags
mid drive electric bike kit, China, customized, wholesale, buy, price, bulk, quotation, in stock, EU warehouse
RATING & REVIEWS
0 %
of customers recommend the product
RATING BREAKDOWM
5 STARS 0
4 STARS 0
3 STARS 0
2 STARS 0
1 STARS 0