Ebike Mid Drive Kits
Battery
13ah
16ah
17.5ah
17.5ah-cn
20ah
24.5ah
52V16AH
52V20AH
Wholesale Price ( Piece ):
Description
Electric bicycle conversion kit bafang bbs02 mid drive motor ebike mid drive kits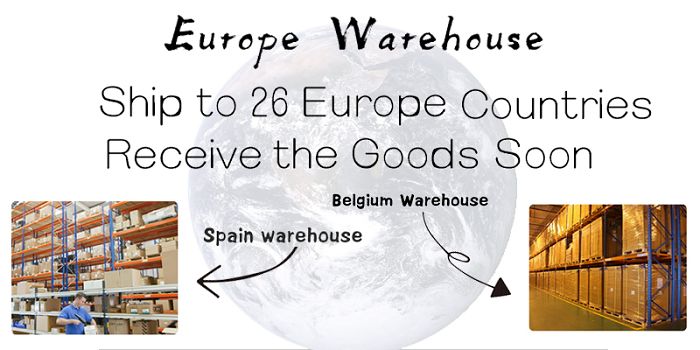 We have in stock in Spain and Belgium Warehouse. if you need shipping from Spain or Belgium, please contact us in advance.
Product list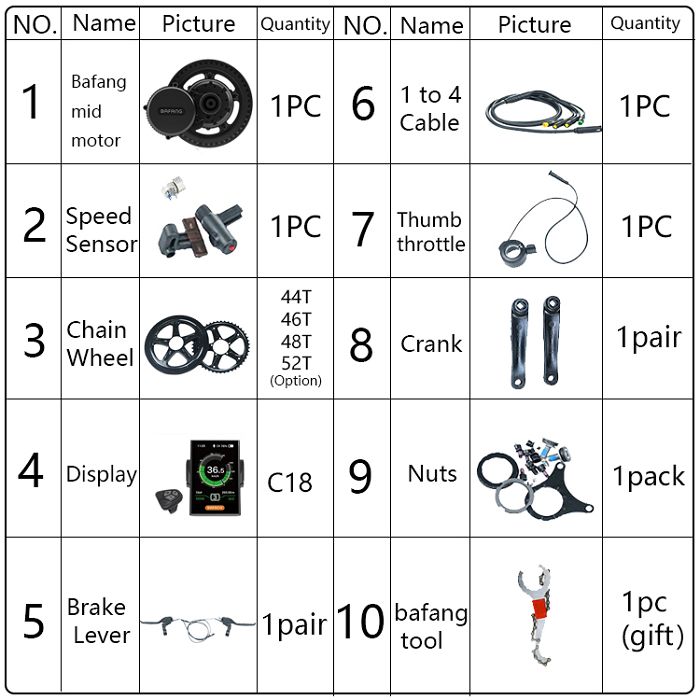 1.Lithium Battery
48V:13AH-CN/16AH-LG/17.5AH-Samsung/17.5AH-CN/20.3AH-Samsung/24.5AH-Samsung
52V:17.5AH-Samsung/21AH-Samsung
2.Charger:US/UK/AU/EU
3.Motor Battery Connection Cable(Anderson / Bullet interface)
Product Paramenters
| | |
| --- | --- |
| Motor | 48v 750w |
| Bracket bottom length | 68mm |
| No Load Speed(RPM) | 140-160 |
| Load Speed(RPM) | 120-135 |
| MAX Torque | 160N.m |
| Efficiency (%) | ≥ 85% |
| Certificate | ROHS,CE |
| Operating Temperature | -20-45℃ |
| Gross weight(kg) | 12 |
| Package size | 250-750W: 45*20*40cm |
| Warranty | 1 year for the motor |
| IP | IP65 |
| Noise grade | <55 |
| Operation Temperature | -20-45℃ |
| Reduction Ratio | 1 : 21.9 |
Ebike mid drive kits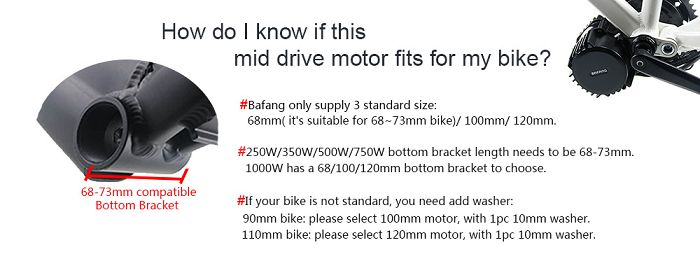 This product adopts concentric coaxial technology, makes reasonable use of the effective space of the bicycle, is beautiful, stylish, stable, safe, and can be easily shifted. The mid-drive power unit adopts super-noise design technology, which runs smoothly and has low noise. The product is certified by the European Union and is sold in Europe and the US market.
Details Images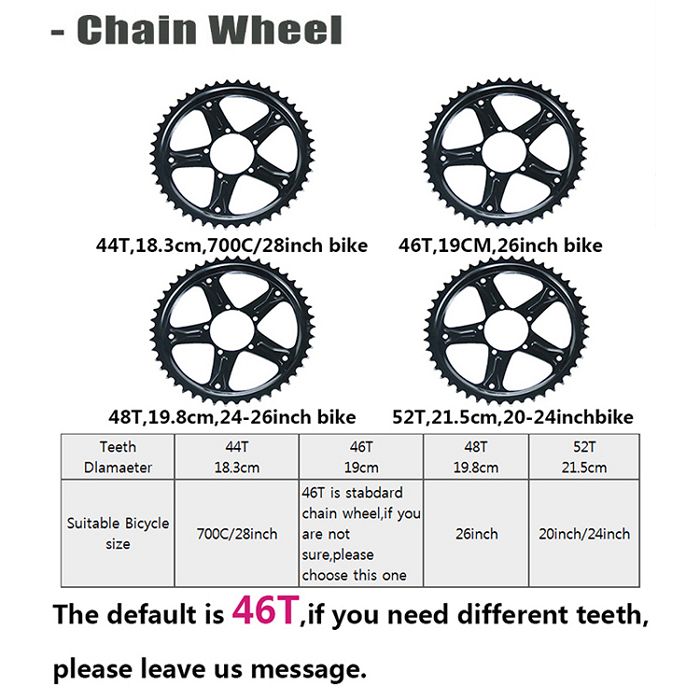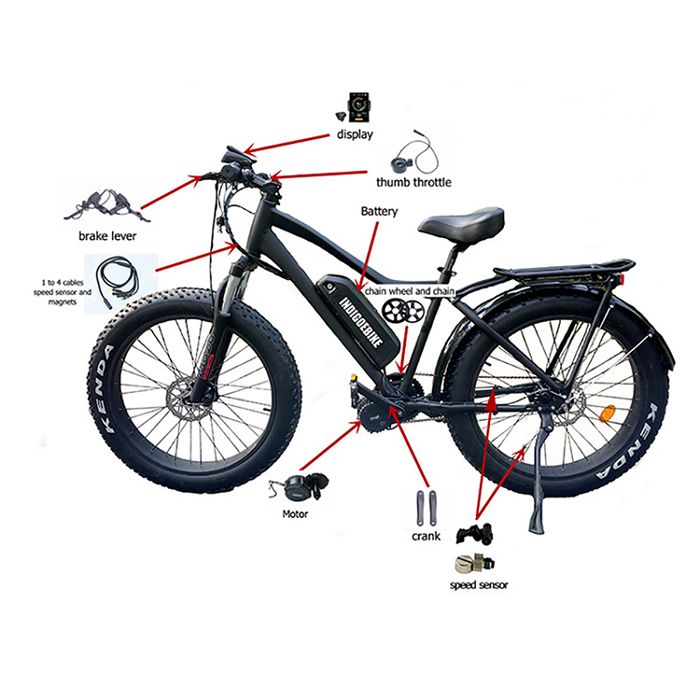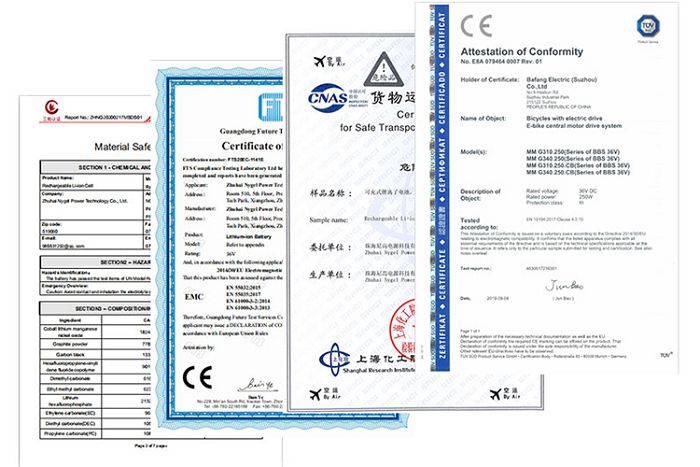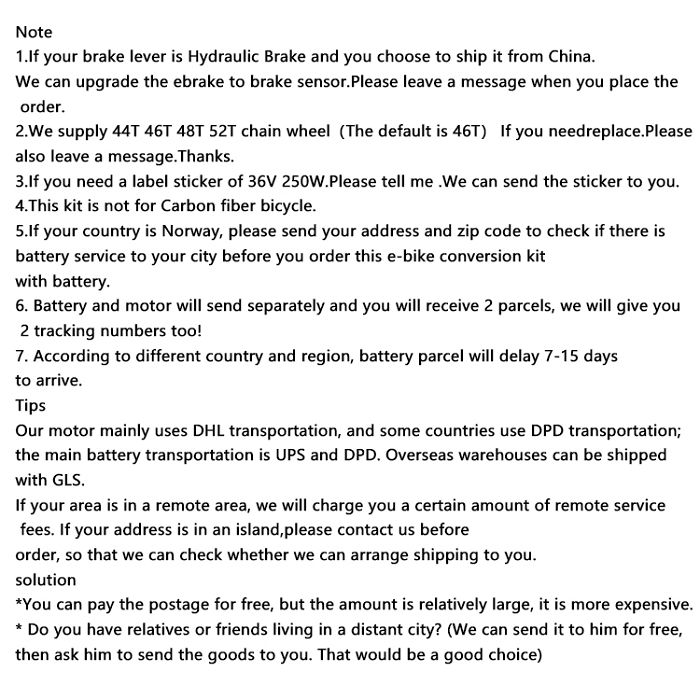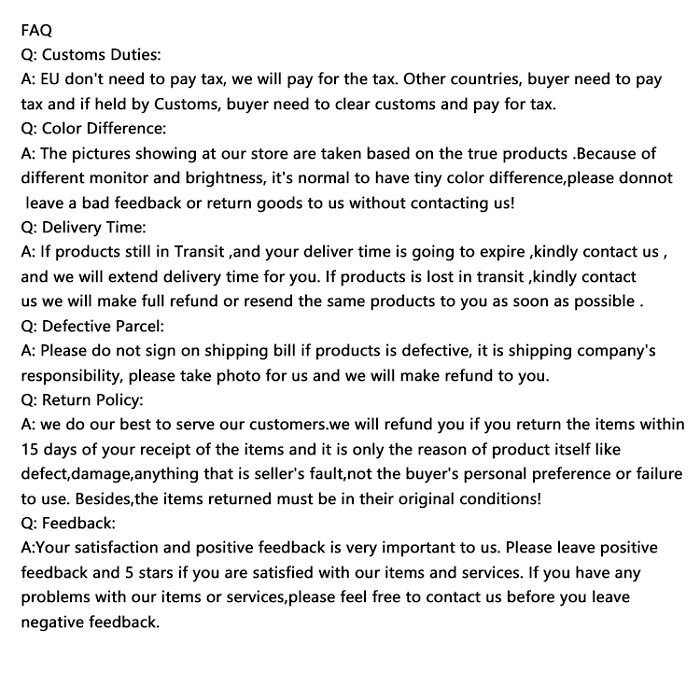 Steadily rising procurement demand and product supply link the development of suppliers and customers, and promote the development of upstream and downstream enterprise chain; Energy-saving and emission-reducing products are sold to the whole world. We actively undertake our social responsibility for creating a green ecological environment and make contributions to the ecological earth. Hangzhou Indigo Auto has taken practical actions to fulfill its social responsibilities and promote the harmonious and stable development of enterprises and society.
Integrate social responsibility into enterprise development, and create more social value while creating enterprise value.
Mid electric bicycle. It can be assisted or reinforced or fully electric riding. The vehicle has a high bicycle rate and good maintainability. The vulnerable parts are as easy to repair as a bicycle. Another unique advantage is that it can achieve mechanical multi-stage shifting and dual speed regulation (the rear axle can be equipped with a mechanical transmission like an ordinary bicycle. This is impossible to achieve in a hub-type electric bicycle) so that the motor efficiency is always at the highest efficiency Area work. In different road conditions and windy days, it can shift gears to avoid the impact of high current. In the mechanical low gear, the climbing force will be greater.
We always keep our research and development too make our products perfect. What we always going after is: Save energy, Protect envirement and benefit the mankind.
Hot Tags
ebike mid drive kits, China, customized, wholesale, buy, price, bulk, quotation, in stock, EU warehouse
RATING & REVIEWS
0 %
of customers recommend the product
RATING BREAKDOWM
5 STARS 0
4 STARS 0
3 STARS 0
2 STARS 0
1 STARS 0