Electric Motor For Bicycle
Battery
13ah
16ah
17.5ah
17.5ah-cn
20ah
24.5ah
52V16AH
52V20AH
Wholesale Price ( Piece ):
Description
Electric bicycle conversion kit bafang bbs02 mid drive motor electric motor for bicycle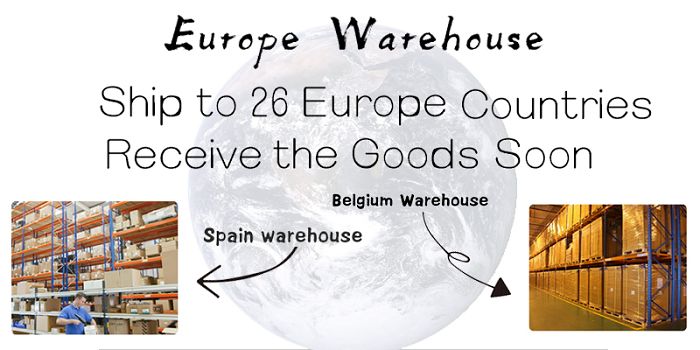 We have in stock in Spain and Belgium Warehouse. if you need shipping from Spain or Belgium, please contact us in advance.
Product list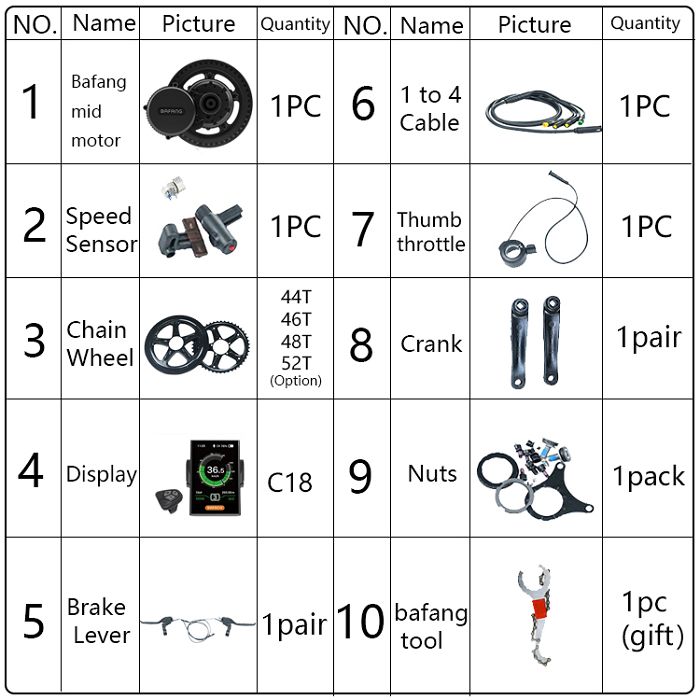 1.Lithium Battery
48V:13AH-CN/16AH-LG/17.5AH-Samsung/17.5AH-CN/20.3AH-Samsung/24.5AH-Samsung
52V:17.5AH-Samsung/21AH-Samsung
2.Charger:US/UK/AU/EU
3.Motor Battery Connection Cable(Anderson / Bullet interface)
Product Paramenters
| | |
| --- | --- |
| Motor | 48v 750w |
| Bracket bottom length | 68mm |
| No Load Speed(RPM) | 140-160 |
| Load Speed(RPM) | 120-135 |
| MAX Torque | 160N.m |
| Efficiency (%) | ≥ 85% |
| Certificate | ROHS,CE |
| Operating Temperature | -20-45℃ |
| Gross weight(kg) | 12 |
| Package size | 250-750W: 45*20*40cm |
| Warranty | 1 year for the motor |
| IP | IP65 |
| Noise grade | <55 |
| Operation Temperature | -20-45℃ |
| Reduction Ratio | 1 : 21.9 |
| Battery siz | 368*90*96/113/141mm |
Electric motor for bicycle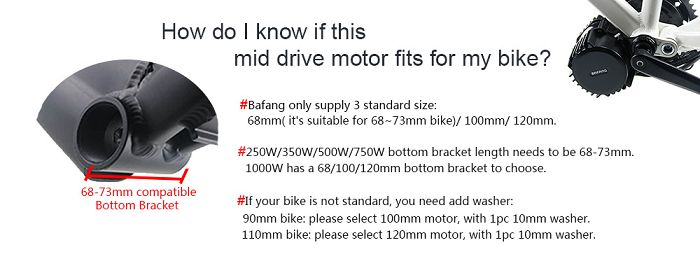 Mid electric bicycles are designed from the overall, top-level, and people-oriented. Mainly lightweight structure, simple shape, low-span oblique curved beam (very convenient to get on and off), stable riding and high efficiency of the whole vehicle. The biggest advantage of a mid-mounted electric bicycle is that its battery, motor and transmission box are all located near the center axis of the bicycle. Therefore, its center of gravity is well balanced, low center of gravity, and low unbalanced resistance during riding, especially when riding without electricity is as easy as a bicycle (built-in gearbox, gear-sprocket combined reduction clutch, maximizing the use of bicycle standards Pieces).
Details Images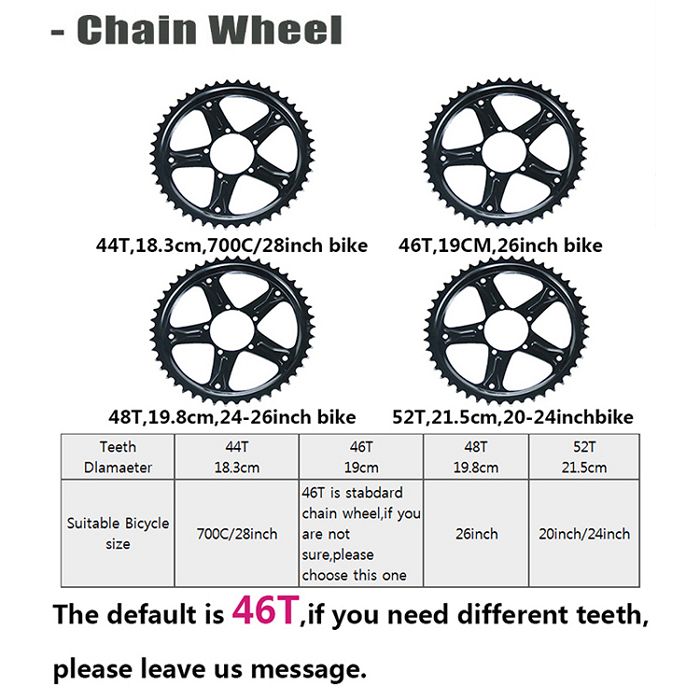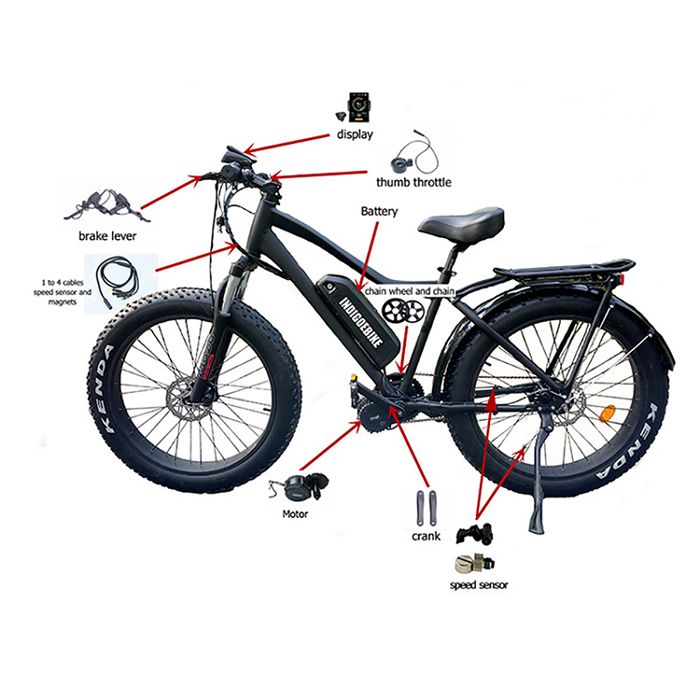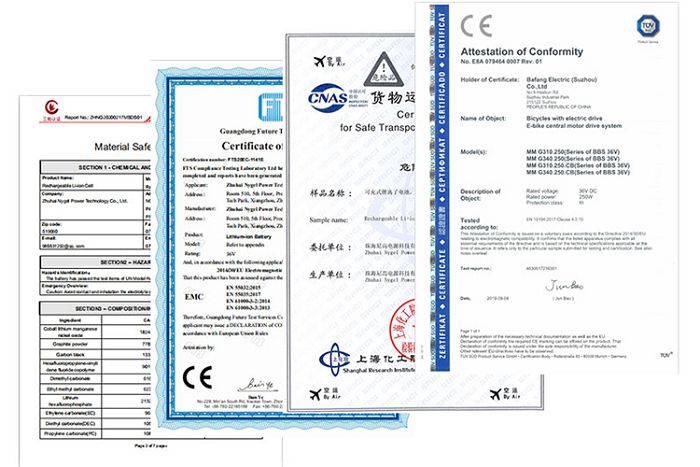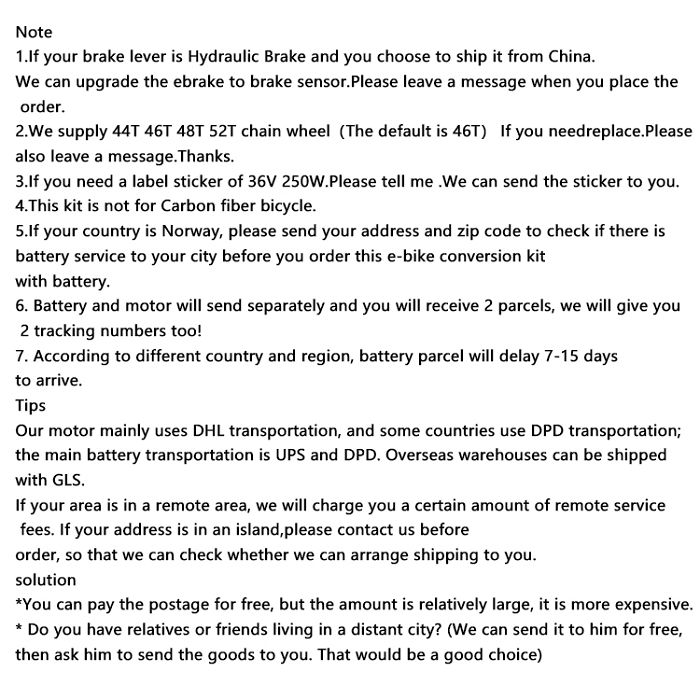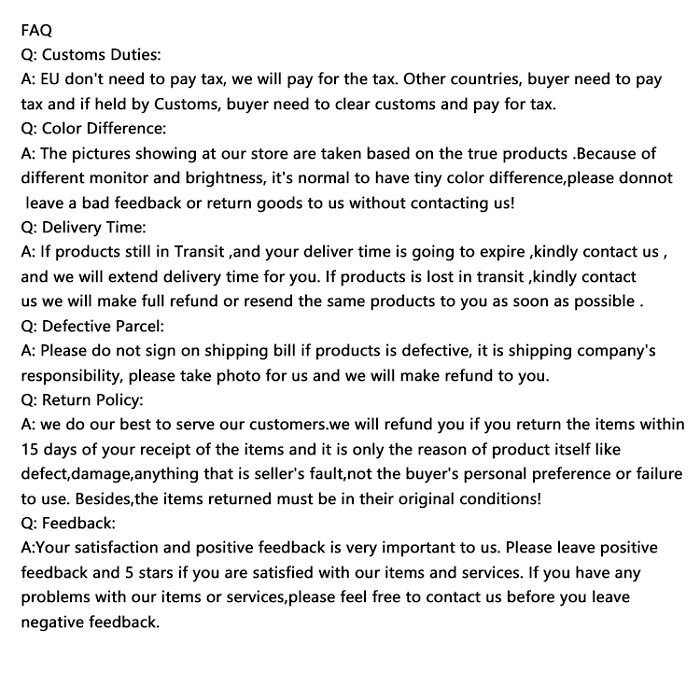 The motor is responsible for the direct mechanical transmission, acting on the force part of the vehicle pedaling, and its electric energy-kinetic energy conversion rate is generally above 80%. The clutch ratchet designed inside the central motor can completely separate the motor from the central shaft ratchet when the power is off, and there is no magnetic resistance. Therefore, you can ride unimpededly even when you are exercising and riding or when the battery is exhausted. Row.
As the international brand influence and high recognition of the middle motor, has been upgraded to the second generation of BBS01B, BBS02B, BBSHD series, water resistance, stability, power, energy consumption and other performance than BBS01 series, BBS02 series more powerful, a large number of spot, welcome you car friends to consult and buy.
Super powerful, efficient features, greatly increase the fun of cycling, fully meet the challenge needs of cycling enthusiasts, suitable for mountain bikes, transport vehicles, ATV.
Hot Tags
electric motor for bicycle, China, customized, wholesale, buy, price, bulk, quotation, in stock, EU warehouse
RATING & REVIEWS
0 %
of customers recommend the product
RATING BREAKDOWM
5 STARS 0
4 STARS 0
3 STARS 0
2 STARS 0
1 STARS 0