Mid Drive Ebike Kits
Battery
36V10.4AH
36V13AH
36V14.5AH
36V15.6AH
36V17.4AH
36V19.2AH
36V24.5AH
Wholesale Price ( Piece ):
Description
Electric bicycle conversion kit bafang bbs01 mid drive motor mid drive ebike kits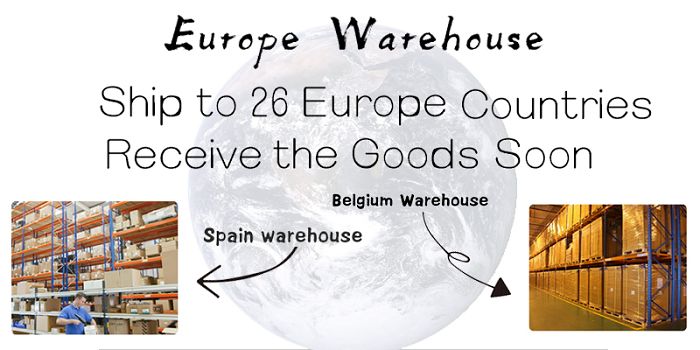 We have in stock in Spain and Belgium Warehouse. if you need shipping from Spain or Belgium, please contact us in advance.
Product list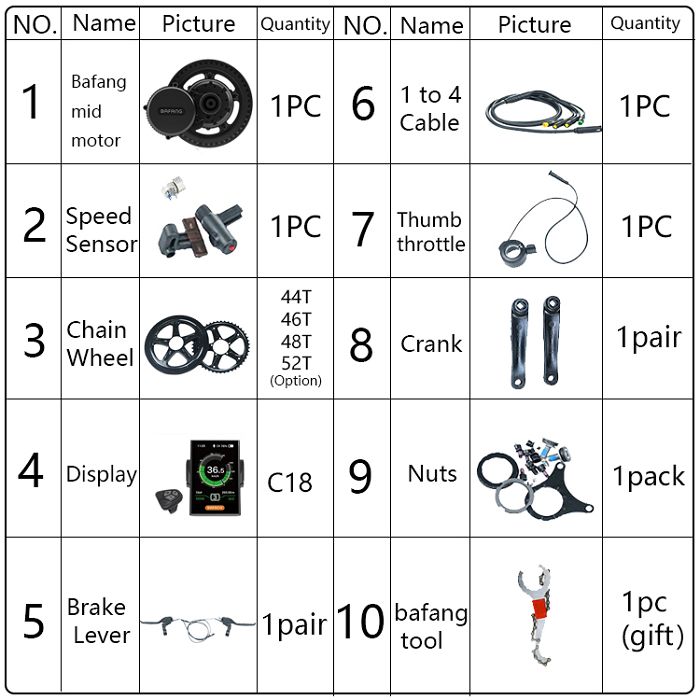 1.Lithium Battery
36V:10.4AH-CN/ 13AH-CN/ 14.5AH-Samsung/ 15.6AH-CN / 17.4AH-Hailong/ 19.2AH-LG/ 24.5AH-Samsung
2.Charger:US/UK/AU/EU
3.Motor Battery Connection Cable (Bullet interface)
Product Paramenters
| | |
| --- | --- |
| Motor | 36v 250w |
| Bracket bottom length | 68mm |
| No Load Speed(RPM) | 83-87 |
| Load Speed(RPM) | 78-83 |
| MAX Torque | 80 N.m |
| Efficiency (%) | ≥ 80 % |
| Certificate | ROHS,CE |
| Operating Temperature | -20-45℃ |
| Gross weight(kg) | 12 |
| Package size | 250-750W: 45*25*45cm |
| Warranty | 1 year for the motor |
| IP | IP65 |
| Noise grade | <55 |
| Operation Temperature | -20-45℃ |
| Reduction Ratio | 1 : 21.9 |
| Battery size | 368*90*96/113/141mm |
Mid drive ebike kits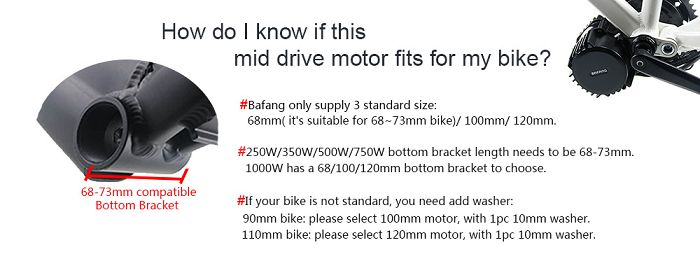 Details Images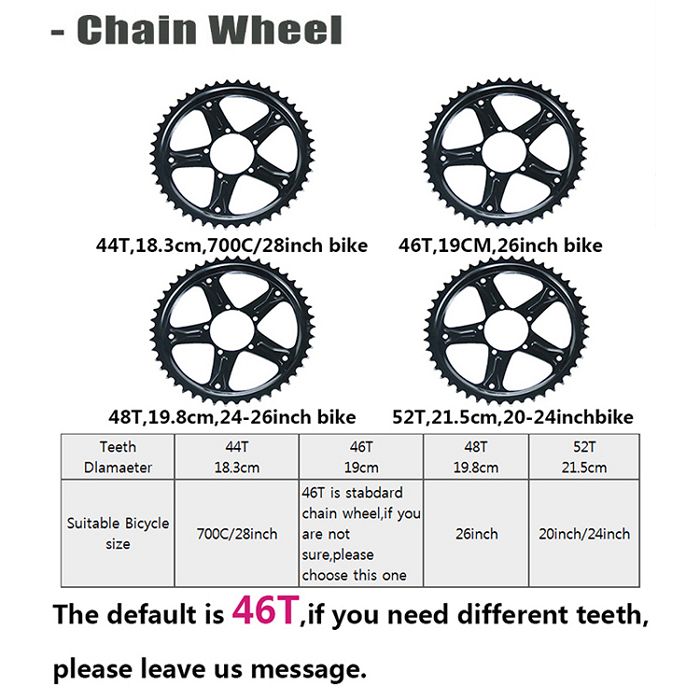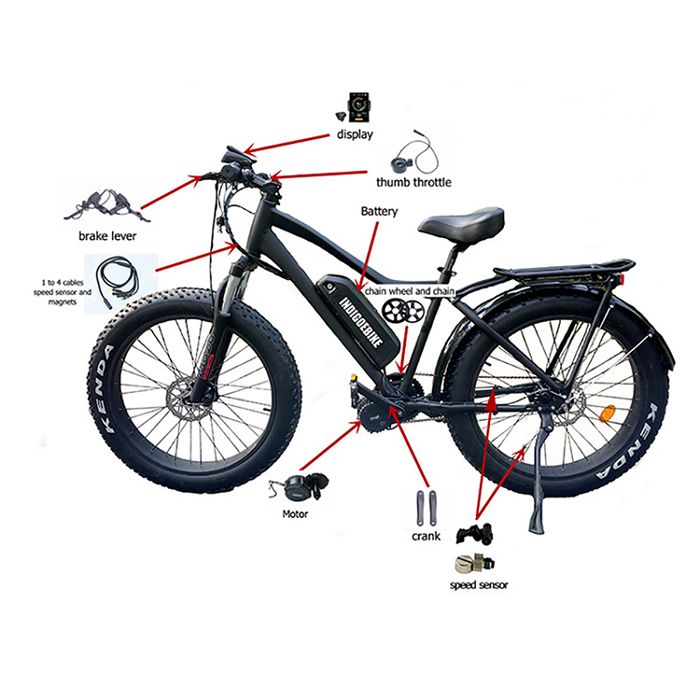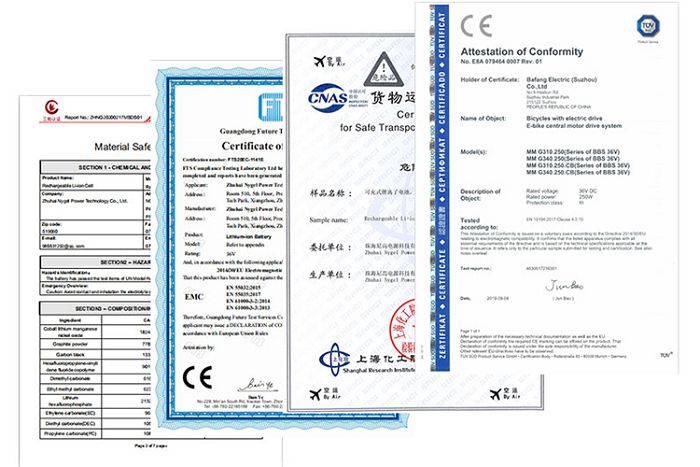 The central motor, as the name suggests, is installed in the middle chainring of the frame to drive the chainring. According to the installation method, the mid-mounted motor can be divided into two types: frame integrated and external; according to the structure and shape of the motor, it can be divided into a coaxial mid-mounted motor and a parallel-axis mid-mounted motor. Since the weight is near the center of gravity of the bicycle, the impact on the balance of the whole bike is relatively small, and it is very suitable for playing off-road. The advantage is that the human rider has relatively little resistance, and the motor can be adjusted through the mechanical transmission.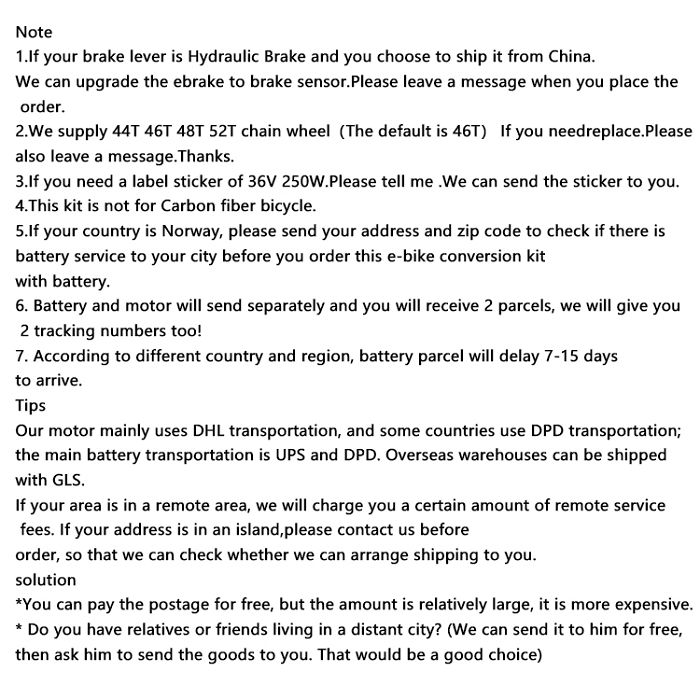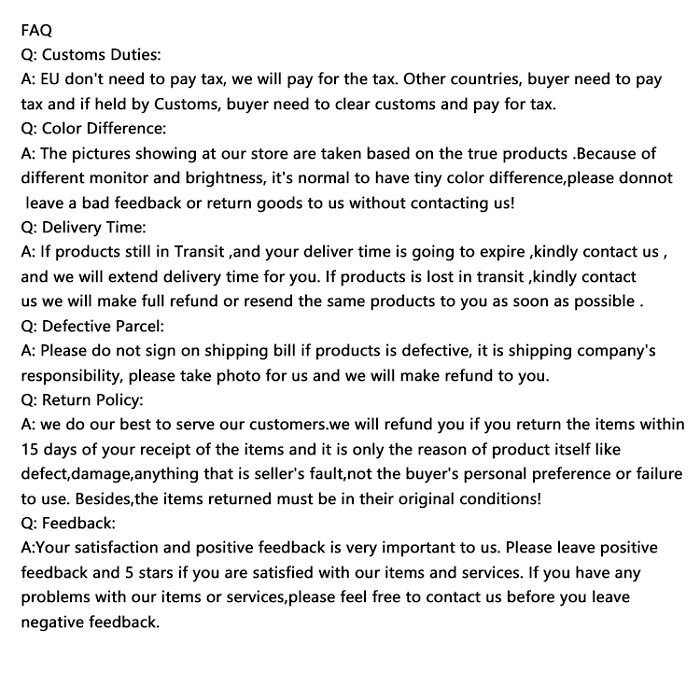 Hangzhou Indigo Intelligent Technology Co., Ltd. is an integrated industry and trade company with foreign trade sales experience. It has a professional technical team and an excellent sales team; it can provide customers with electric system solutions in the shortest time. The company has been adhering to the concept of "serving customers", supporting OEM and ODM customization, and supporting samples and small batch orders. The products sold have passed the EU CE certification, EN15194 certification, ROHS certification, and TS09001 quality certification. Participate in domestic and foreign exhibitions every year, understand the market situation for the first time, and update your products according to the market situation. Professional after-sales service, so that customers have a better product experience.
Hot Tags
mid drive ebike kits, China, customized, wholesale, buy, price, bulk, quotation, in stock, EU warehouse
RATING & REVIEWS
0 %
of customers recommend the product
RATING BREAKDOWM
5 STARS 0
4 STARS 0
3 STARS 0
2 STARS 0
1 STARS 0