Bafang Kits
Wholesale Price ( Piece ):
Description
Electric bicycle conversion kit bafang bbs02 mid drive motor bafang kits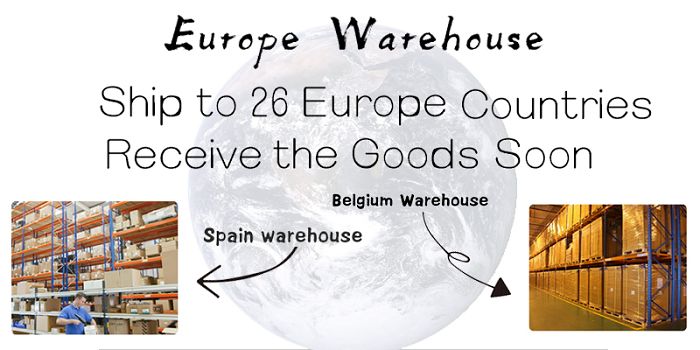 We have in stock in Spain and Belgium Warehouse. if you need shipping from Spain or Belgium, please contact us in advance.
Product list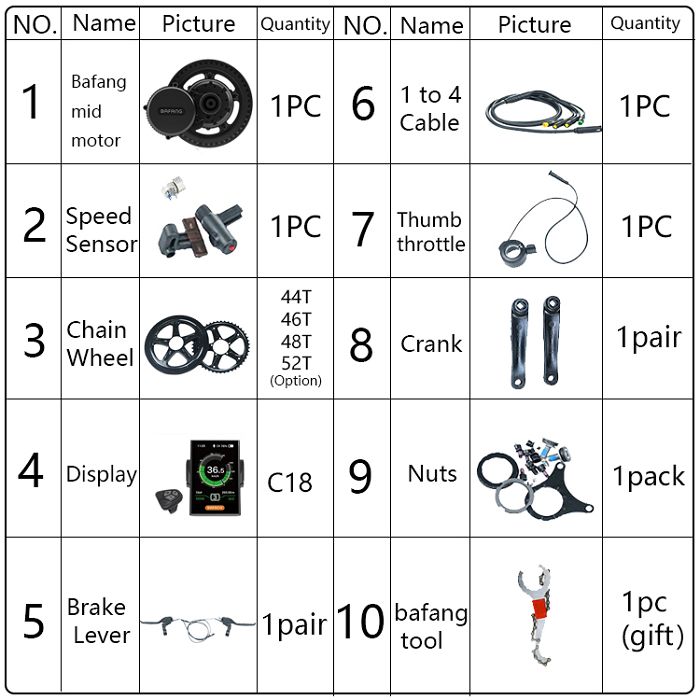 1.Lithium Battery
48V:13AH-CN
2.Charger:US/UK/AU/EU
3.Motor Battery Connection Cable(Anderson / Bullet interface)
Product Paramenters
| | |
| --- | --- |
| Motor | 48v 500w |
| Bracket bottom length | 68mm |
| No Load Speed(RPM) | 126 |
| Load Speed(RPM) | 118 |
| MAX Torque | 100N.m |
| Efficiency (%) | ≥ 80 % |
| Certificate | ROHS,CE |
| Operating Temperature | -20-45℃ |
| Gross weight(kg) | 12 |
| Package size | 250-750W: 45*20*40cm |
| Warranty | 1 year for the motor |
| IP | IP65 |
| Noise grade | <55 |
| Operation Temperature | -20-45℃ |
| Reduction Ratio | 1 : 21.9 |
| Battery size | 368*90*113mm |
Bafang kits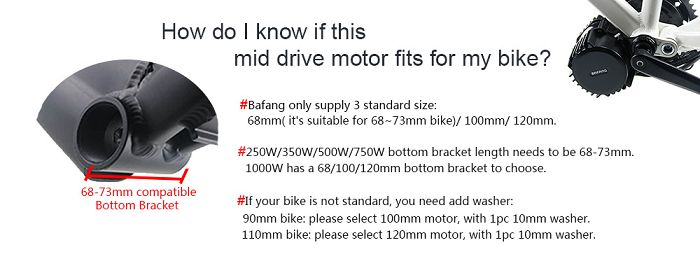 The middle motor is installed on the bottom bracket of the frame, and the battery/controller is installed on the down tube. This makes the center of gravity of the bicycle very low and centered.
Details Images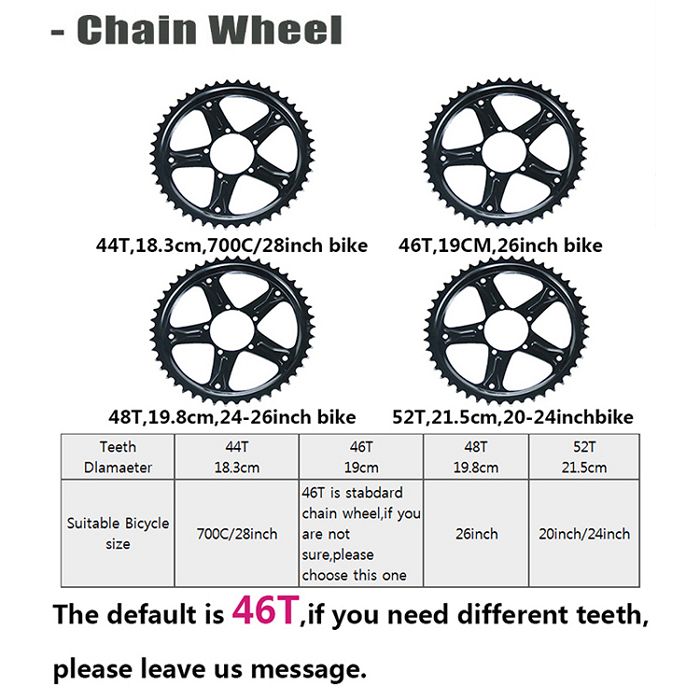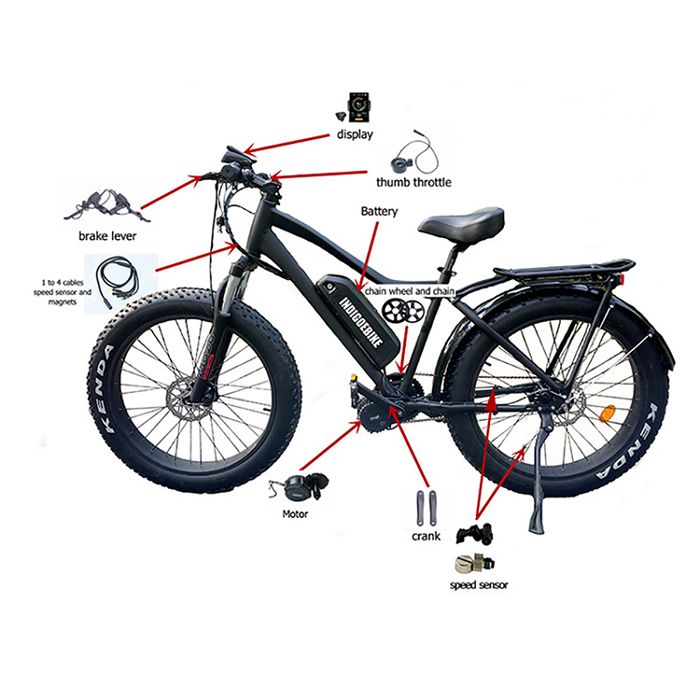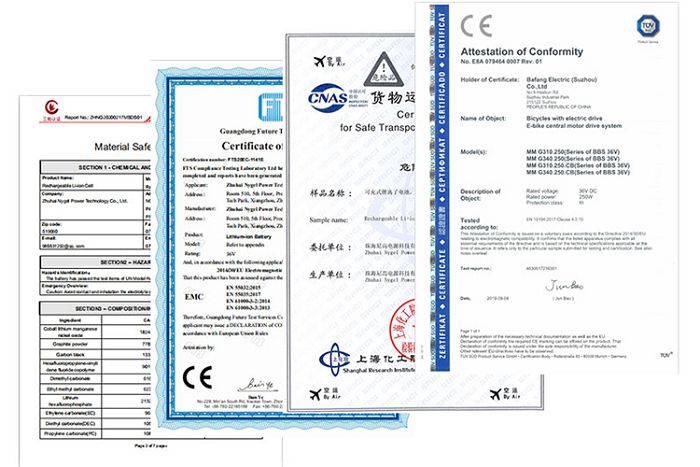 Overview of our main production equipment
The main production equipment of our factory is at the international advanced level of the same period, and the standard is Class A. The equipment used to process the main products mainly includes:
1. Machining motor shells mainly include machining centers, flexible production lines, turning centers, pentahedral processing machines, CNC vertical eight-sided milling, CNC lathes, CNC milling machines, small horizontal machining centers, etc.
2. The main processing motor rotors are CNC vertical lathe, CNC double-sided lathe, multi-function punching machine, high-speed punching machine, wire tying machine, automatic cutting machine, CNC milling machine, CNC dynamic balancing machine, etc.
3. The main processing motor coils include wire film welding production line, CNC flat winding machine, automatic tape machine, AC and DC forming machine, etc.
4. The main processing electric control cabinets are CNC punching machine, CNC bending machine, automatic spraying production line, CNC shearing machine, automatic argon arc welding machine and so on.
The advantage of the mid-mounted motor is that it can maintain the front and rear balance of the electric vehicle to the greatest extent, and will not affect the shock absorption. The motor is less impacted by the road on the bumpy road.
In terms of routing, because of the high degree of integration, it can reduce the leakage of the line pipe, so the controllability, stability, and passability of the bumpy road are better than electric vehicles with in-wheel motors.
We support online factory inspections or on-site inspections, provide sample services, and have professional technicians explain product details to customers, solve customers' doubts, explain installation steps and precautions to customers in detail, support one piece of wholesale and online purchase, motors and batteries Provide a one-year warranty and serve every customer carefully.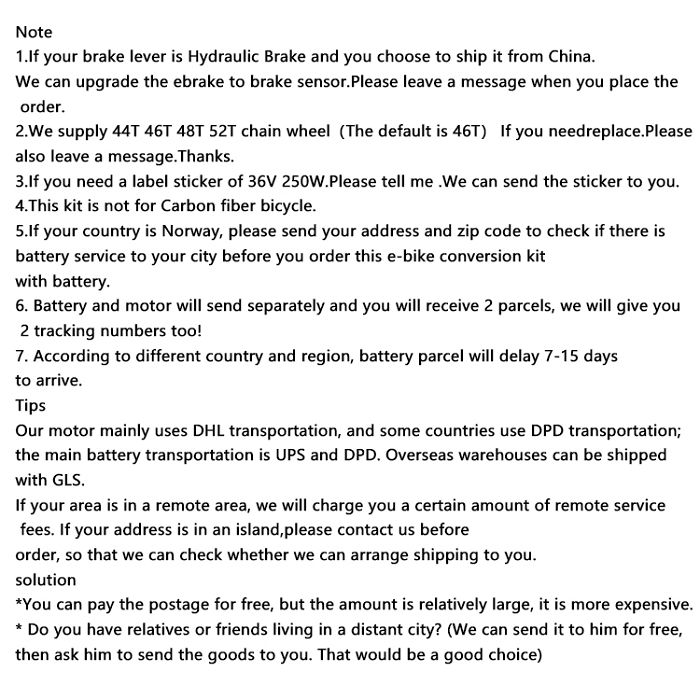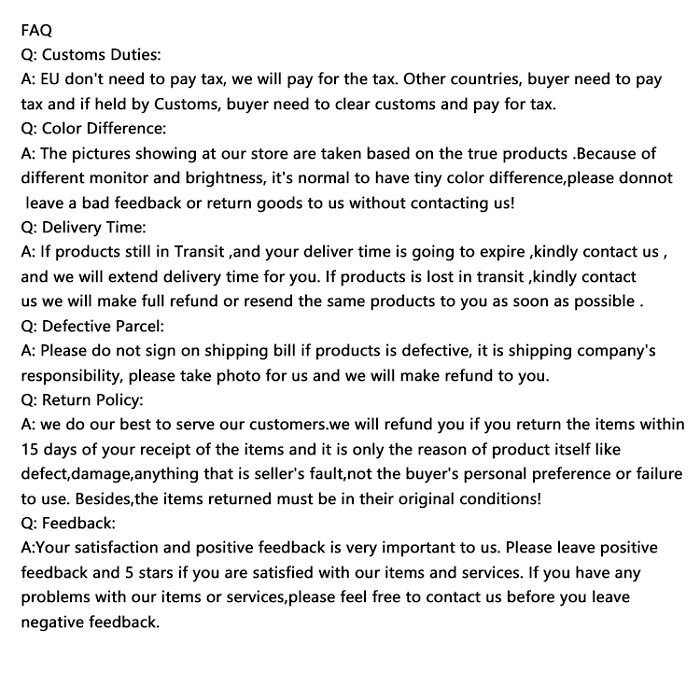 Hot Tags
bafang kits, China, customized, wholesale, buy, price, bulk, quotation, in stock, EU warehouse
RATING & REVIEWS
0 %
of customers recommend the product
RATING BREAKDOWM
5 STARS 0
4 STARS 0
3 STARS 0
2 STARS 0
1 STARS 0